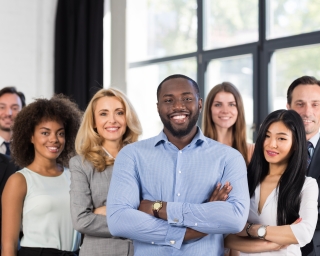 United Staffing is a diversified staffing agency owned and operated by individuals with over 23 years experience in job placement. We understand that there are a variety of reasons that a business may choose to utilize an employment service and we have the flexibility to accommodate any and all of them.
Before we start selecting individuals to be considered as employees for your company, we conduct extensive research on your company so that we fully understand what your mission is and how we can best assist you.
We offer Contract, Contract to Hire, Direct Hire, Employee Screening and a complete Payroll Service. Whatever your reason, the bottom line is we will save you time and money.
Our objective is to provide you with professional, courteous, and customized service by providing quality, experienced, productive personnel.
Contact us for more information